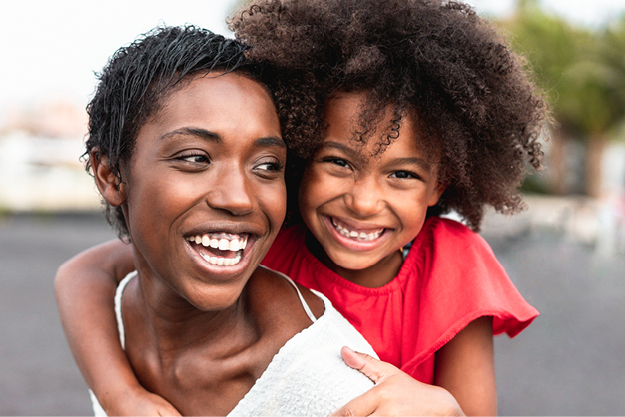 EVERYTHING YOU NEED TO KNOW ABOUT INDIVIDUAL AND FAMILY PLANS
Just over half of all people in the United States get health insurance through their jobs. Medicaid and Medicare (which are government insurance programs for low-income and elderly people) cover 37% of the population.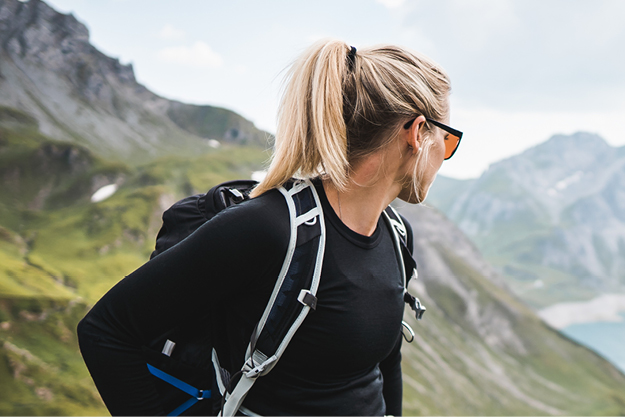 SAVE MONEY ON MARKETPLACE PLANS WITH SUBSIDIES
If you're looking for ways to save money on your Marketplace insurance plan, you're not alone. As the cost of living rises, it's important to have adequate health coverage for you and your family without breaking the bank. But how?